The Paris Protection
"Explosive!" "Heart-pounding!" Read Devore's Newest Release…
While President Abigail Clarke attends a summit in Paris, an unknown enemy makes a brazen attempt on her life, inflicting horrific losses on her protection detail. Plunged into a battle beyond anything they could have trained for, Secret Service Agents Rebecca Reid and David Stone must find a way to keep the president alive. The attackers have vast resources and would sacrifice everything for a devastating blow against America. The agents must be willing to do no less.
Website Exclusive: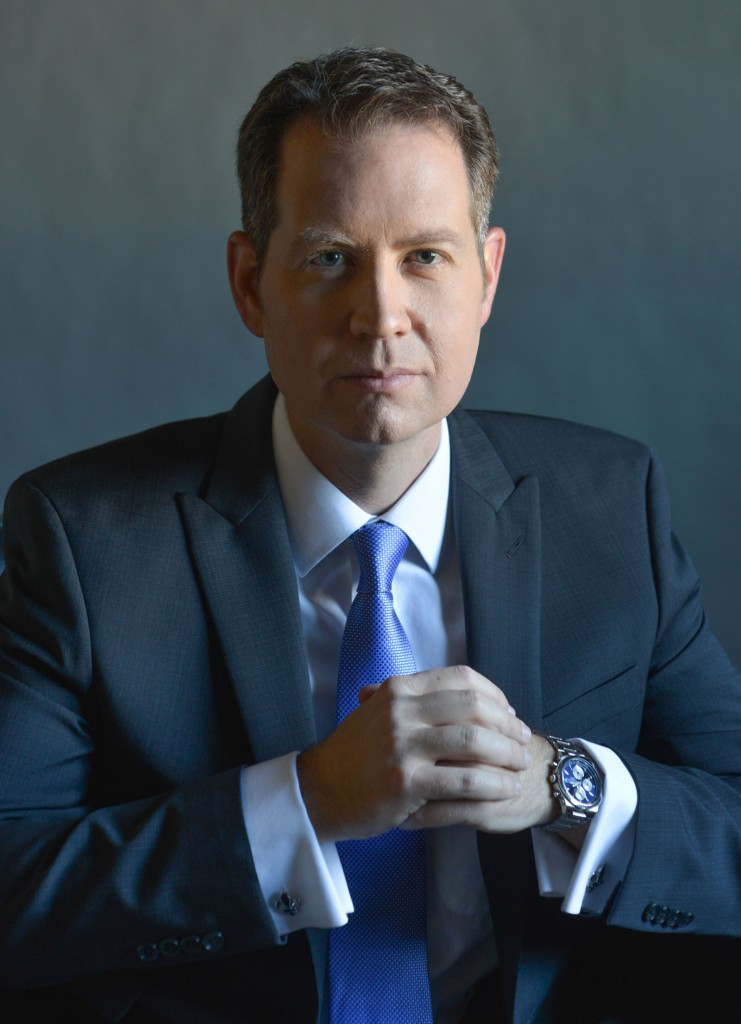 "A gripping thriller...the ideal blend of action and story with plenty of well-researched details that keep the reader glued to the page...The Paris Protection is one of those books where you don't know who will make it out alive and how it's really going to end; a perfect example of the thriller genre."
Sign Up for the Mailing List
News and Promotions
Bryan is currently working on his upcoming fourth thriller for release in Spring 2019.
The Paris Protection audiobook read by Dick Hill released in December 2016.
The Paris Protection released on 10/31/15.
The Price of Innocence receives Honorable Mention (4th Place) for Thrillers and Suspense for the Foreword Reviews' 2013 IndieFab Book of the Year Award.