The Girl From Dark Dakota
Available NOW! Limited Time Promotion for only $0.99
"A masterpiece … plenty of thrills and chills."
In Williston, North Dakota, nearly a year has passed since Annabel Heller's murder last Halloween. Now four lives will be forever changed. High school senior Rachel Black hears Annabel's ghost crying out in her dreams. Madam Bovell, a medium who sells fraudulent reading since losing her gift years ago, finds her abilities mysteriously returning—and guiding her to Rachel. Jason Hardy, an auditor up from Chicago, sees inexplicable things while working late in Williston's old hospital wing. And Dr. Donovan Graves, bereaved father and renowned debunker of paranormal research, feels his son's spirit urgently trying to reach him. Only five days before the next Halloween, time is running out for all four to uncover the secrets of a small town, and the lurking evil that threatens everyone in it.
Website Exclusive: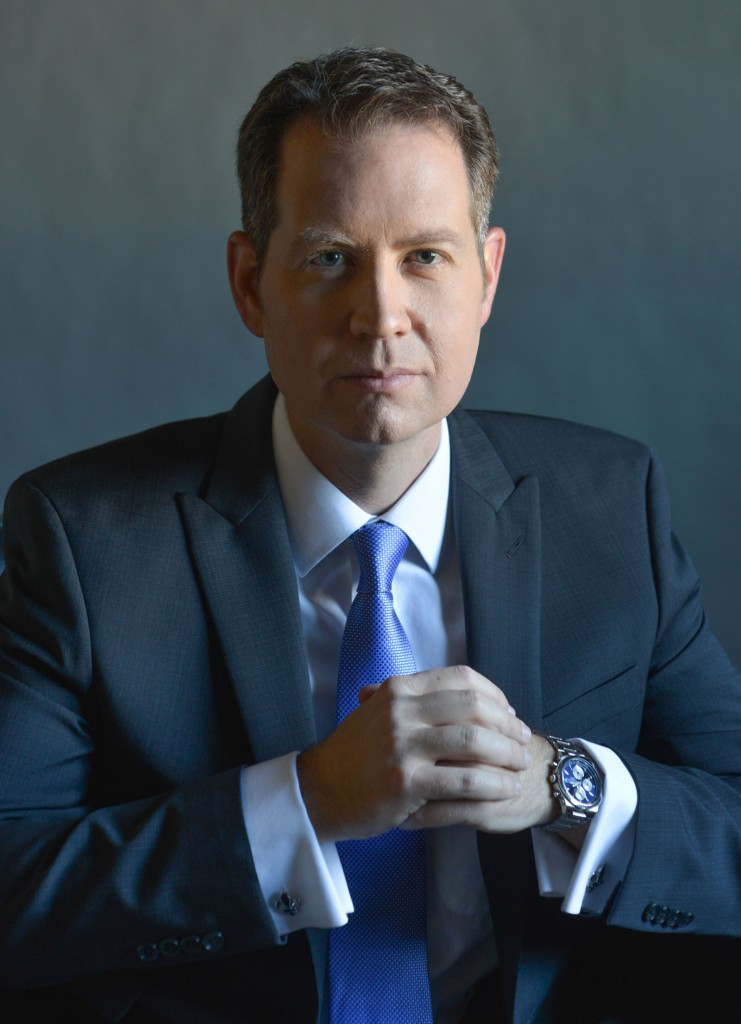 "A masterpiece … plenty of thrills and chills."
Sign Up for the Mailing List
News and Promotions
Bryan's newest thriller, The Girl from Dark Dakota will be released September 15th, 2021.
The Paris Protection audiobook read by Dick Hill released in December 2016.
The Paris Protection released on 10/31/15.
The Price of Innocence receives Honorable Mention (4th Place) for Thrillers and Suspense for the Foreword Reviews' 2013 IndieFab Book of the Year Award.